For us, healthcare is not only about caring for patients, but also about investing in the people who live our communities. By focusing on healthcare instead of sick care, we ensure every person we meet enjoys life in great health.
KPC PROMISE Patient Experience
From visiting our website and making an appointment, to the care you receive at KPC Promise Hospital of Baton Rouge, your experience is of the utmost importance to us.
We work at every level to ensure you receive quality, timely care with respect, and compassion every step of the way.
At KPC Promise Hospital of Baton Rouge, we understand that no two patients are exactly alike. Our professionally trained staff works together across disciplines to create an individualized patient experience and provide the best possible care that caters to each patient's unique needs.
New Beginnings Start In Great Health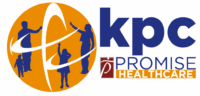 KPC Promise Healthcare, LLC is dedicated to patients who require additional care during recovery.
Our facilities offer a small communal atmosphere with private and semi-private rooms and focuses on recovery, while providing each patient with the highest caliber of healthcare services.
We want every patient we meet to experience our Expert Care, Trusted by Physicians and Families.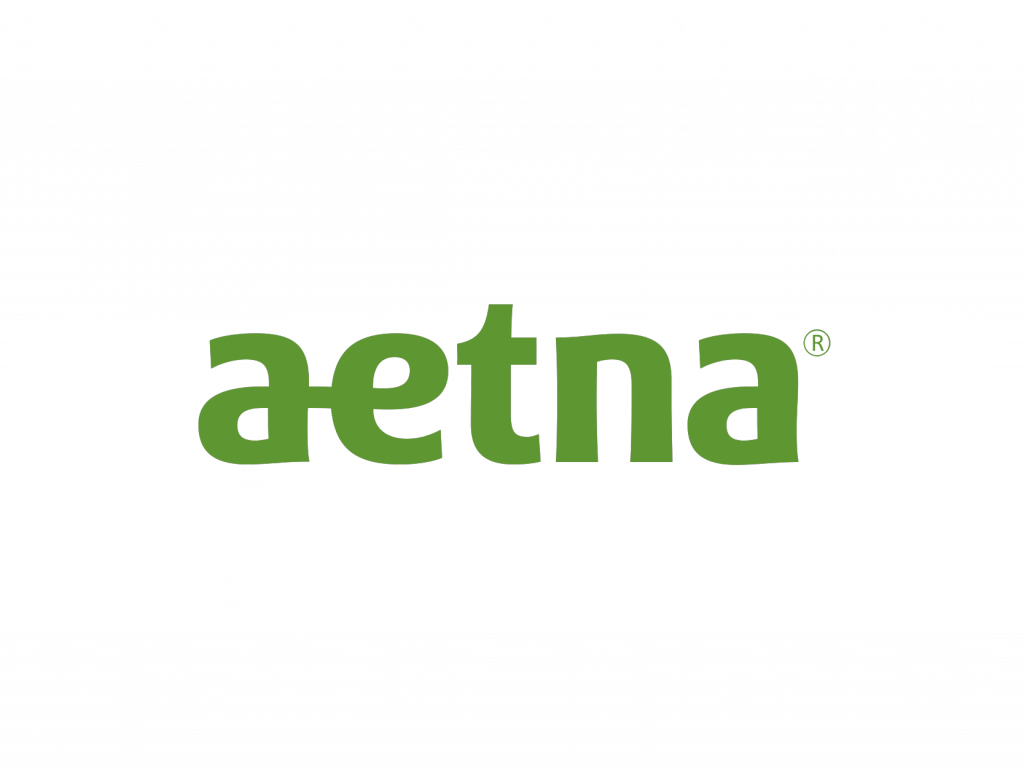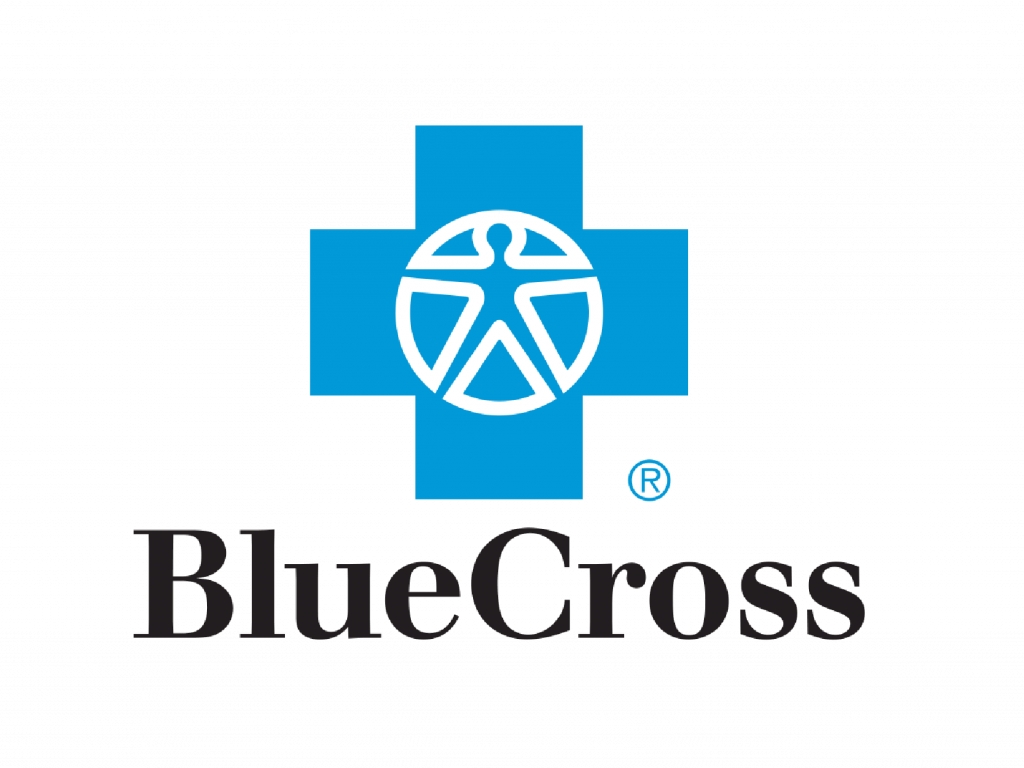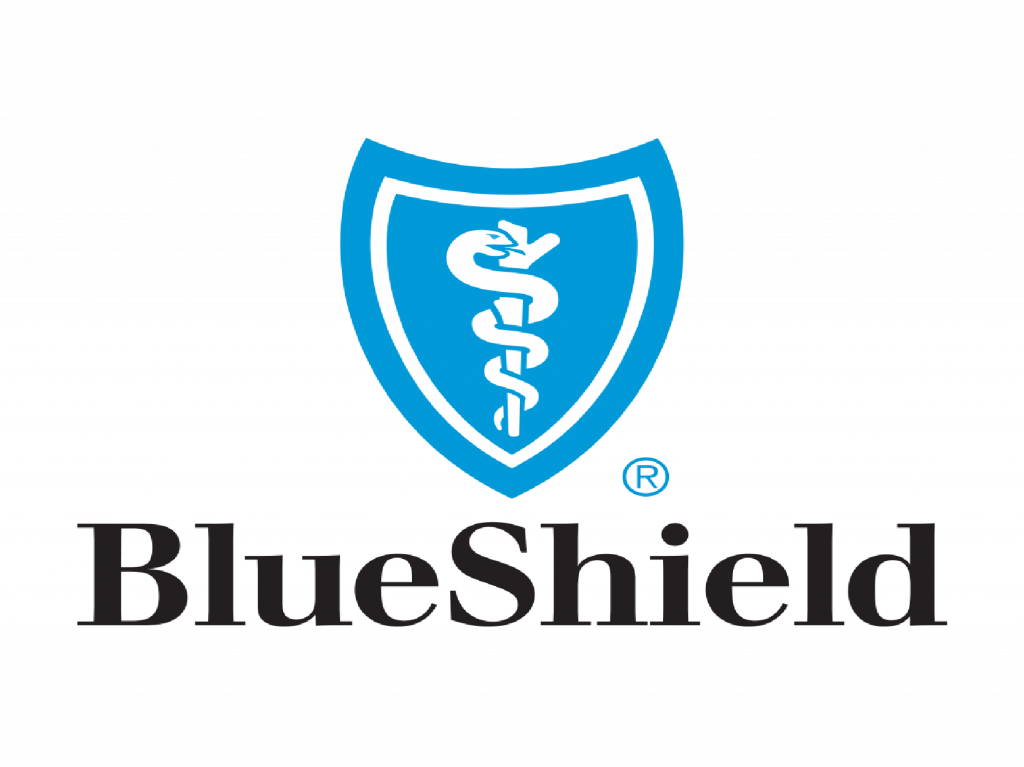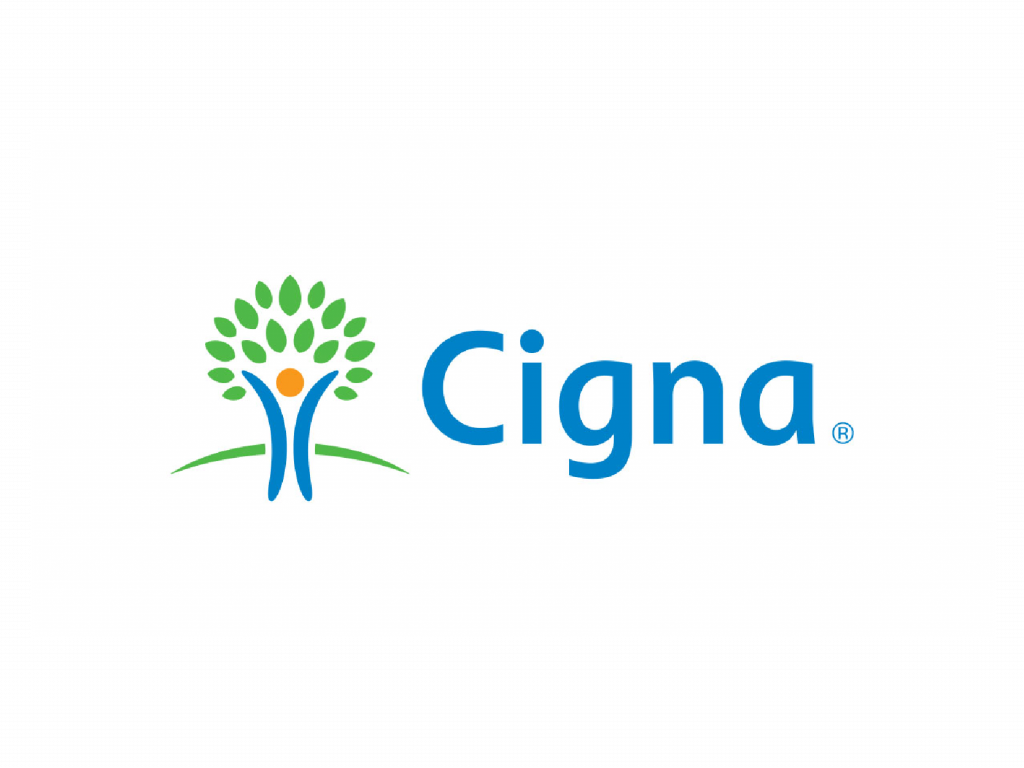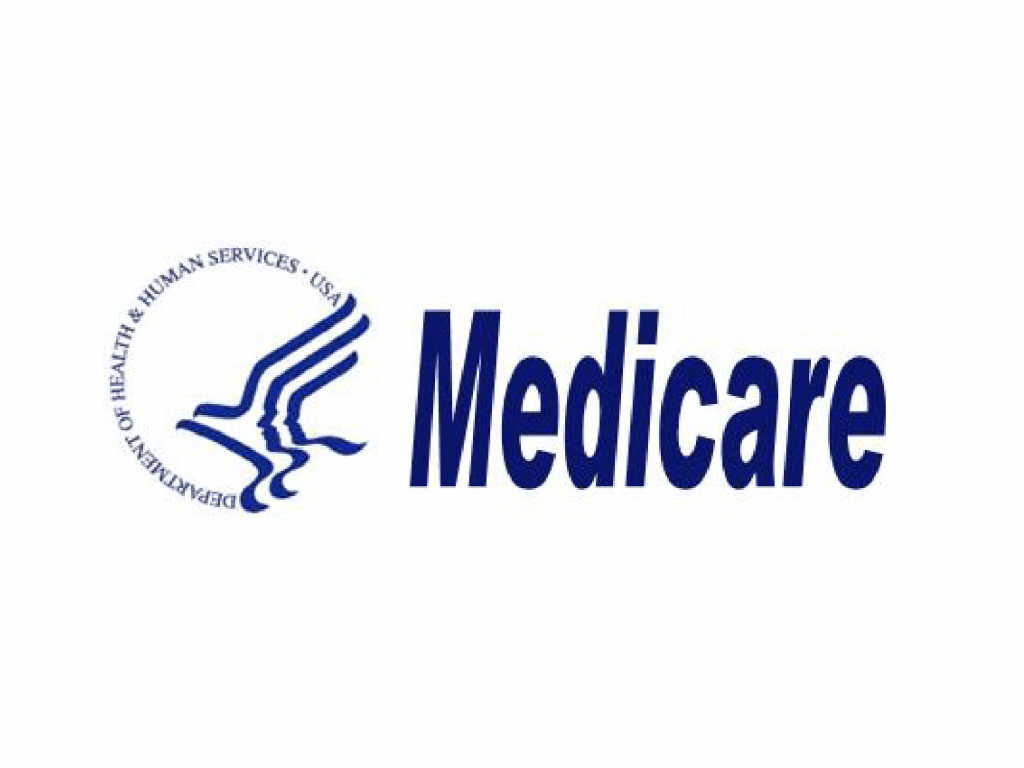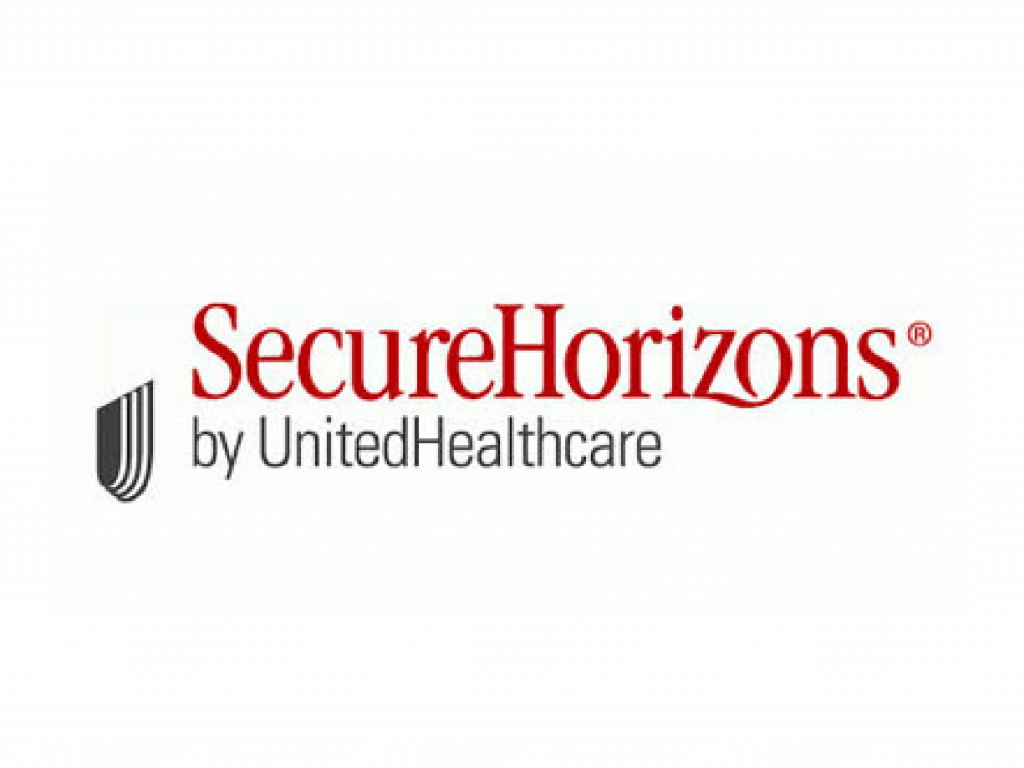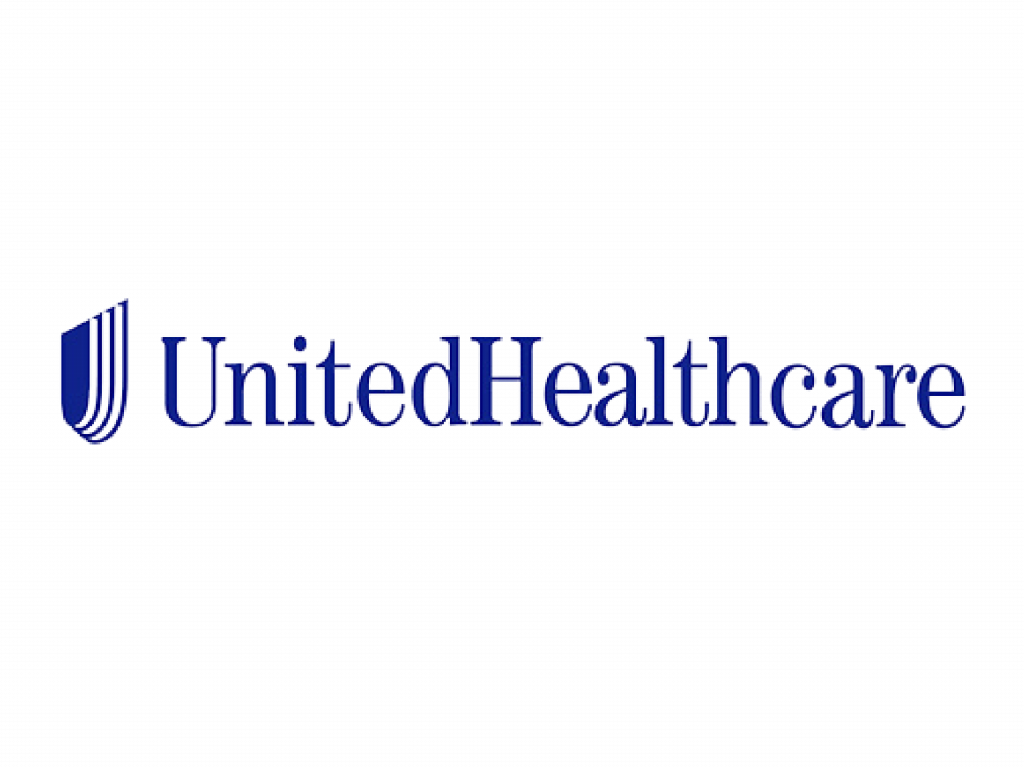 What's New With KPC Promise Hospital of Batonrouge?